Welcome to the PendragonPedia. We're a collaborative community website about Bobby Pendragon and the Travelers' adventures in Halla that anyone, including you, can edit.
---

Click here to check out more books in the Pendragon series!
---

Click here to read about more characters!
---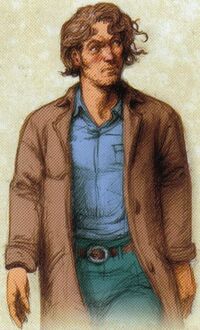 Press Tilton is the penultimate generation Traveler from Second Earth. He dies in the book The Lost City of Faar. He is described as the favorite uncle of Bobby. When Tilton died, he said they would see each other again.

He appears at the end of Raven Rise when Bobby falls into Naymeer's flume. All of the Travelers, Kasha, Aja Killian, Patrick Mac, Alder, Pendragon, Siry Remudi, Elli Winter, Loor, Vo Spader, and Gunny, also arrive. He is the first one to arrive there. He appears in The Merchant of Death, The Lost City of Faar, Raven Rise, and The Soldiers of Halla.

Read more about Press here...

---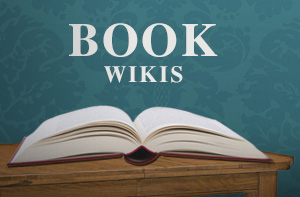 Who is your favorite Traveler?
Click here to vote in more polls!
Loading RSS data...


Create blog post
Hello! This wiki seems to be going under a revamp by several people and I was wondering if we could agree on a method of reference to the stories/journals. Instead of referring to events as "during/b…

Read more >

Hey guys. I know The Pendragon Series pretty well, so I have some editing to do around this sight. I would really like someone to talk to about about Pendragon what you think about the series, the au…

Read more >
See more >
Ad blocker interference detected!
Wikia is a free-to-use site that makes money from advertising. We have a modified experience for viewers using ad blockers

Wikia is not accessible if you've made further modifications. Remove the custom ad blocker rule(s) and the page will load as expected.